Mood Instability may be Pyrrole Disorder, a possible cause of Bipolar, DMDD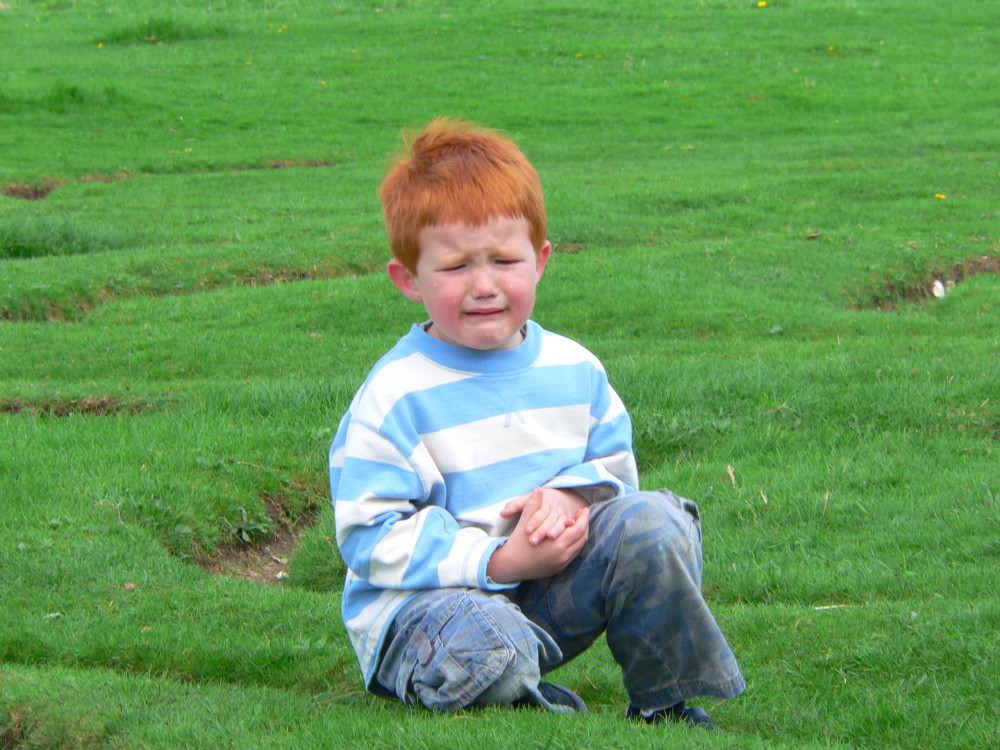 Pyrrole disorder is a stress disorder that can be seen in anyone of any age. Mood instability can be caused by pyrrole disorder, which is becoming more rapidly known in the general population but is relatively unknown in the medical community.  Mood instability symptoms are often labeled as anxiety disorder, rapidly cycling bipolar disorder, behavioral disorders, or depression. Pyrrole disorder is an abnormality in biochemistry where the body creates too many pyrrole molecules, and symptoms are typically most evident in toddlers and teenagers. Pyrroles have little or no function in the body. We constantly excrete pyrroles in our urine. In a typical person this is no big deal, but a person with pyrrole disorder can become deficient when too many pyrroles are being excreted. This is because pyrroles have an affinity for zinc and vitamin B6. These pyrroles latch onto zinc and B6 molecules and excrete them in urine before the body is able to absorb the nutrients.
How is Pyrrole Disorder diagnosed?
Pyrrole disorder can be diagnosed by the kryptopyrrole test which is designed to find elevated kryptopyrroles in urine. The Kryptopyrrole test carefully determines the levels of pyrroles the body excretes. Patients with bipolar disorder, schizophrenia, ASD, Asperger's syndrome, anxiety disorder, depression, and OCD, have a high incidence of pyrrole disorder. The kryptopyrrole test and pyroluria have also been historically referred to as KPU, Kryptopyroluria, KP, HPL, Mauve factor, and Hydroxyhemopyrrolin-2-one (HPL) in medical literature.
Mood Instability in Pyrrole Disorder:
Pyrrole disorder is often seen in children and adolescents who have previously been diagnosed with ADHD, autism, Asperger's syndrome, anxiety, Tourette syndrome, behavioral disorders (including ODD), fears/phobias, sensory processing disorders, and learning disorders. Severe tantrums, bizarre shifts in mood/behavior, and poor response to small stressors are some of the hallmark symptoms of pyrrole disorder in adolescents and toddlers.
Common mood instability symptoms of pyrrole disorder include high irritability and temper, poor stress control, frequent infections, poor short-term memory, and sensitivity to light and sound. Physical signs include white spots on finger nails, a sweet or "fruity" breath, and poor wound healing. In teenagers symptoms may include depression, pessimism, severe mood swings, or a prior diagnosis of Bipolar Disorder. Often times these individuals withdraw socially and have a tendency to stay up late.


Children with DMDD, ADHD, and ODD
Bipolar disorder is not a childhood condition, but this hasn't stopped some practitioners from using the diagnosis on cases of children under the age of 18 with severe mood instability symptoms. To circumvent this problem, a new diagnosis was created called disruptive mood dysregulation disorder (DMDD).  At Mensah Medical, it is our assertion that these children have an underlying pyrrole disorder, treatable without medication.  Severe tantrums, bizarre shifts in mood/behavior, and poor response to stress are some of the symptoms. You should especially test for pyrrole disorder if your child has these symptoms and has a prior diagnosis of ADHD, a learning disorder, or oppositional defiant disorder (ODD).
How to Get Tested for Pyrrole Disorder
Pyrrole  disorder is diagnosed by finding elevated  kryptopyrroles  in urine.   Laboratory testing will indicate whether you have  pyrrole disorder.  Our physicians will look at your medical history, symptoms, and your pyroluria laboratory test results together to allow for an accurate diagnosis of  pyrrole disorder.  Often times, borderline cases are seen in test results and this does not always indicate  pyrrole  disorder in the individual.  Mensah Medical uses DHA Laboratory for our pyroluria testing.   They are the only laboratory in the U.S. that reports both an actual  (uncalculated) and a calculated (corrected)  kryptopyrrole  result.  The calculated  result compensates for concentration changes in the urine specimen result, allowing  for more accurate test results.
Learn More about Mood Instability and Pyrrole Disorder
Learn how severe stress can cause the onset of pyrrole disorder symptoms. Many patients with rapid cycling bipolar disorder are surprised at its association with pyrrole disorder. Stressful life events or trauma will increase associated symptoms and the excretion of pyrroles. To learn about therapy for pyrrole disorder, read Recognizing Symptoms Dealing with Pyrrole Disorder for Therapists: Tips and Strategies. Learn why omega-3 fatty acids are not beneficial for patients with pyrrole disorder, and more by watching our Mensah Medical YouTube video about pyrrole disorder entitled: Facts and Myths about Pyrrole Disorder: Dr. Mensah Answers your Questions.
---
Albert Mensah, MD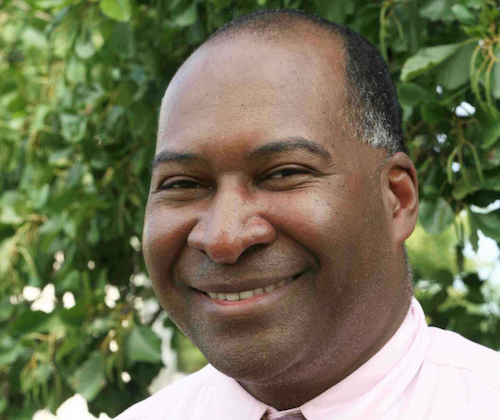 As a physician in this specialized field since 2005, Dr. Mensah, board certified in integrative pediatrics by the American Association of Integrative Medicine, has treated over 3,000 patients with advanced targeted nutrient therapy. He serves on the board at Walsh Research Institute and serves as a clinical instructor for WRI's international doctor training programs around the world. Dr. Albert Mensah received his undergraduate degree from Northwestern University (Evanston, Illinois) and his medical degree from Finch University of Health Sciences-Chicago Medical School. Dr. Mensah's residency was in Family Medicine at Swedish Covenant Hospital (Chicago). Following residency, he completed additional fellowship training in academic development at JHS Cook County Hospital (Chicago). From 2005 to 2008, Dr. Mensah treated patients at the former Pfeiffer Treatment Center, a not-for-profit organization and outpatient clinic specializing in the treatment of biochemical imbalances including children with autism. Prior to joining Pfeiffer, Dr. Mensah was a physician at Melrose Park Clinic in Illinois. Dr. Mensah co-founded Mensah Medical in 2008 with Dr. Judith Bowman, which has outreach clinics in Fort Lauderdale FL, Annapolis MD, Garden Grove CA, Scottsdale AZ, and Burlingame CA.
Save