Postpartum Depression Biochemical Imbalance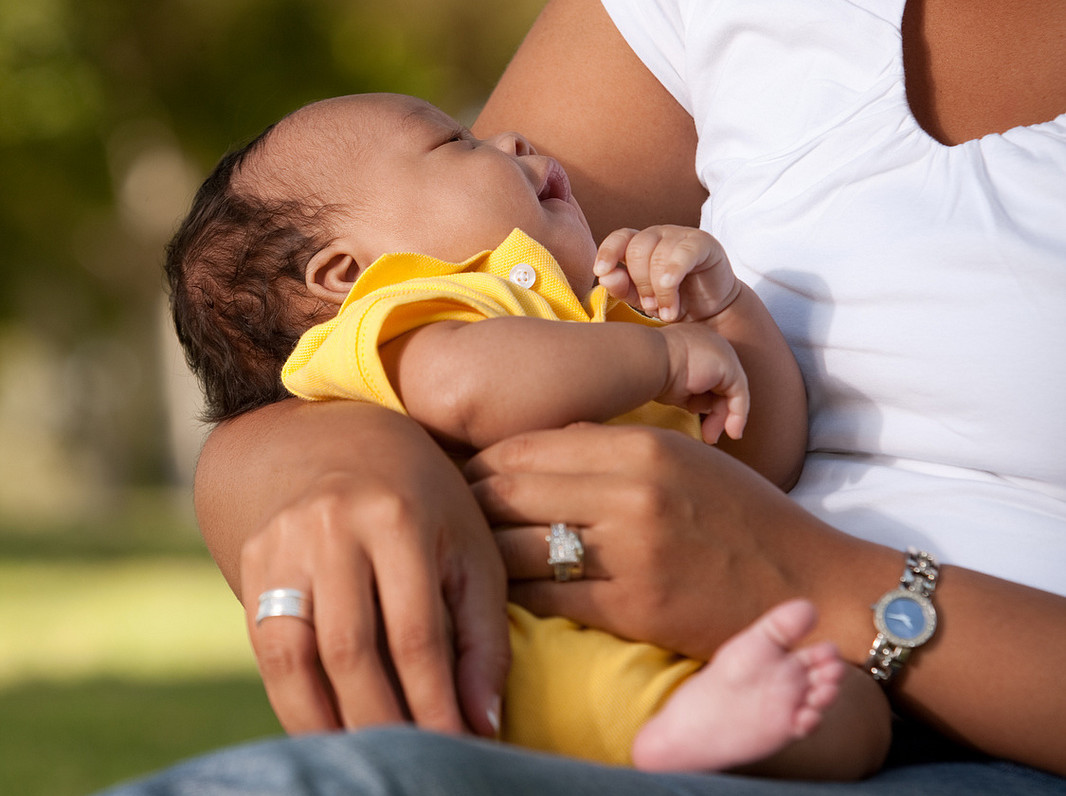 Postpartum Depression Biochemical Imbalance: At Mensah Medical we have seen a higher susceptibility toward postpartum depression in women who've had depression earlier in life while experiencing hormonal changes in their bodies. According to the Centers for Disease Control, 11 to 20% of women who give birth each year have postpartum depression symptoms. Out of 4 million annual live births, approximately 600,000 women in the U.S. may possibly be diagnosed with PPD each year. Women with a history of postpartum depression tend to have unusually high levels of copper in their blood, according to a study published in the Journal of Trace Elements in Medicine and Biology, in February 2007. Elevated copper can effect a wide range of women's health issues and be at the core of many conditions such as fibroid tumors, endometriosis, and certain types of cancer. Women with a history of estrogen dominance and depression while experiencing hormonal changes should contact our clinic for information on individualized targeted Advanced Nutrient Therapy to limit their risk, or help heal, symptoms of postpartum depression.
As a result of copper toxicity associated with postpartum depression biochemical imbalance in females, many physiological manifestations and emotional manifestations may be present.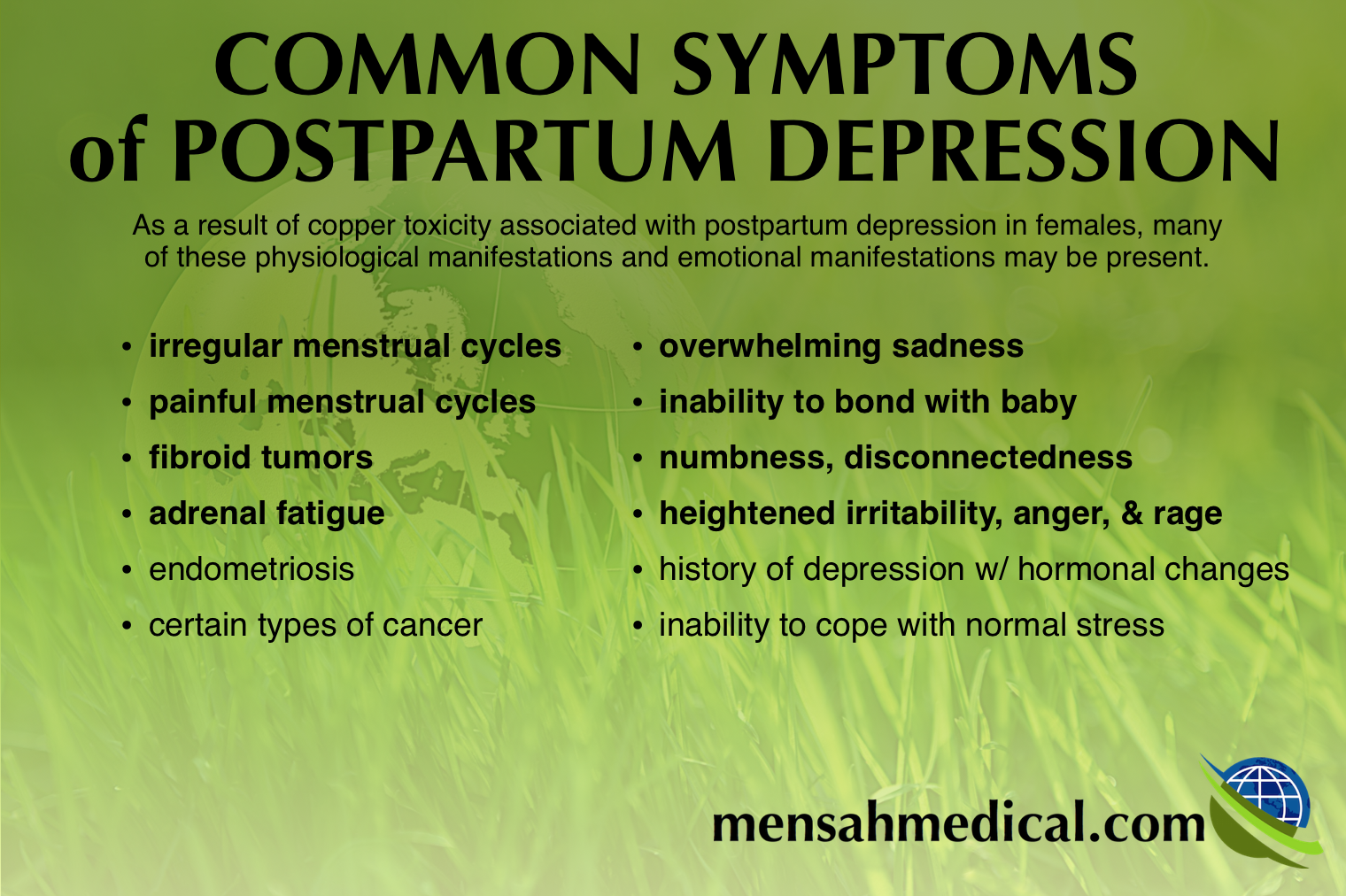 Conditions such as fibroid tumors, endometriosis, and certain types of cancer have been linked or associated with high levels of copper. Copper tends to force or push the conversion of dopamine into norepinephrine often we see with both emotional symptoms.
Emotional Manifestations of Postpartum Depression Biochemical Imbalance
Women with postpartum depression will feel overwhelming sadness, an inability to bond with baby, and a general numbness and disconnectedness to the people they normally love and connect with. Women with postpartum depression will also have periods of heightened irritability, anger, and episodes of rage that were not present prior to the birth of their baby.
Physiological Manifestations of Postpartum Depression Biochemical Imbalance
Women suspected of or diagnosed with postpartum depression may have a history of irregular and painful menstrual cycles. They may also have issues with adrenal fatigue. Other physiological symptoms common in women susceptible to postpartum depression are fibroid tumors, endometriosis, and certain types of cancer.
Biochemical Treatment for Postpartum Depression
During pregnancy, a woman's copper levels will increase. In some cases they can double. After childbirth the copper levels in a typical woman will normalize naturally. At Mensah Medical we see copper levels that do not normalize on their own in women who develop postpartum depression. Excess copper in the brain can alter the balance of dopamine and norepinephrine, two chemicals that regulate our moods.
At Mensah Medical we believe copper must be carefully and slowly eliminated from the system. If copper is removed too quickly it will cause a worsening of symptoms that can last for weeks at a time. Copper needs to be regulated in the system and not stripped as in traditional chelation methods.
Individuals with copper toxicity and estrogen dominance often inadvertently complicate their condition with oral contraceptives and hormone replacement therapy (HRT).  In general, the greater the number of pregnancies the higher the copper levels in women biochemically susceptible for postpartum depression.
Females who are copper toxic have poor copper detox mechanisms. For these women, copper levels rise with each pregnancy and they do not come down. These copper toxic women with poor copper detox mechanisms find themselves depressed after pregnancy and unable to recover, even years later. Some of these females move from postpartum depression to postpartum psychosis.  Women with postpartum depression after their first two children are at greater risk with subsequent pregnancies unless they receive proper treatment for their biochemical imbalance. It is not soley the number of pregancies but the actual copper level that affects the risk for postpartum psychosis.
Symptoms of Postpartum Psychosis
Hallucinations.
Strange beliefs or delusions.
Extreme heightened irritability.
Hyperactivity and impulsivity.
Insomnia.
Paranoia.
Rapid mood swings.
Inability to concentrate.
---
Judith Bowman, MD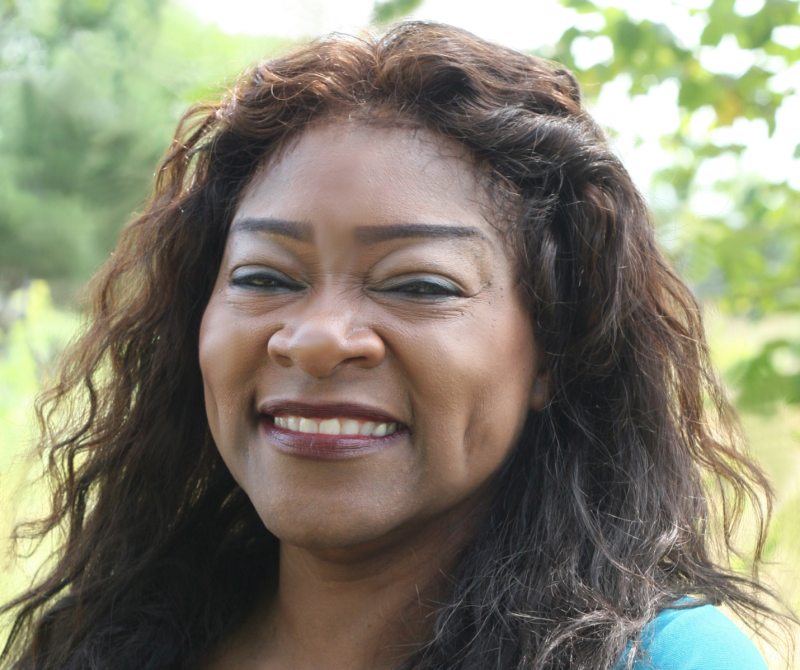 Judith Bowman, MD, received a B.A. from Illinois Wesleyan University and a medical degree from Finch University of Health Sciences-Chicago Medical School. She is certified and licensed by the American Registry of Radiologic Technology and board certified in Nuclear Medicine Technology after training at Northwestern University's School of Nuclear Medicine. She learned diagnostic imaging and participated in research and development of radio pharmaceuticals. Dr. Bowman was chief resident in family medicine at Resurrection Hospital in Chicago and was a staff physician for the Illinois Lake County Health Department and Midwest site staff physician at The Dore Achievement Center in Schaumburg, Illinois providing medical services for patients with learning disabilities. Her interest and experience with behavioral/learning issues and autism steadily increased when she joined the medical team at the now closed Pfeiffer Treatment Center in 2005.  Dr. Bowman co-founded Mensah Medical in 2008 with her colleague, Albert Mensah, MD.