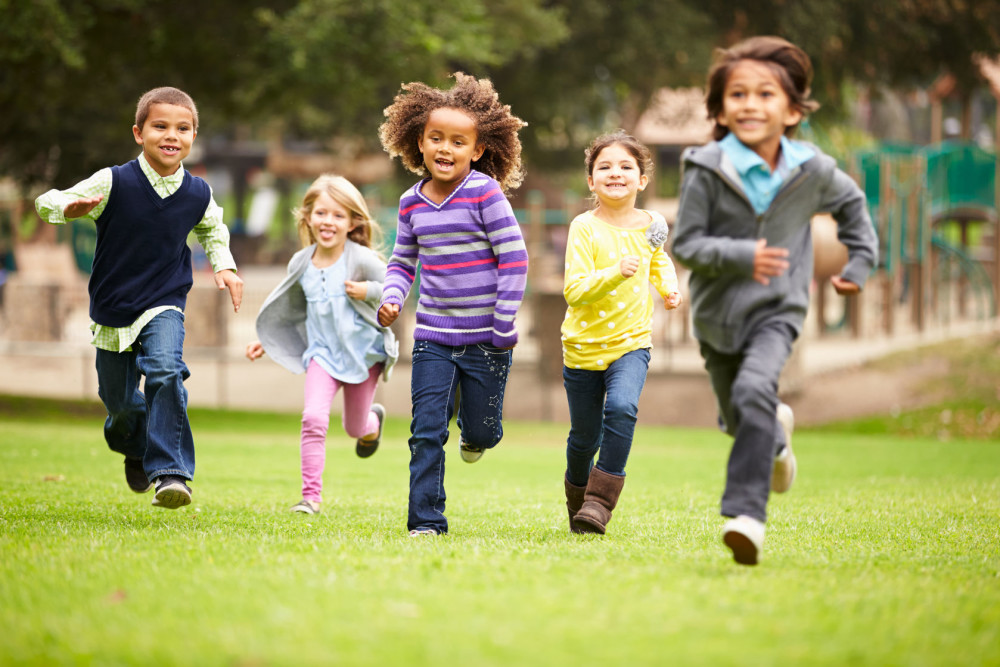 Patient Resources: Find information on our research, presentations, and educational videos.
Learn about Advanced Nutrient Therapy, ADHD and Behavioral Disorders, Alzheimer's Disease, Autism Spectrum Disorder, Biochemical Individuality, Bipolar Disorder, Depression, Diet and Nutrition, Epigenetics, Methylation MTHFR and Genetic Testing, Pyrrole Disorder, and Schizophrenia/ Schizoaffective Disorder.
Downloads and Links
This page lists content organized by topic, and is a helpful resource for new and existing patients. Each resource is linked to a downloadable file, a link to a website, or video that gives more detailed educational advice about biochemical imbalances and individualized targeted Advanced Nutrient Therapy.
Patient Resources on Important Forms for Download
New Patient Health History Form Packet DOWNLOAD
Monthly Patient Progress Report Form  DOWNLOAD
Phase 1 Patient Compliance Calendar  DOWNLOAD
Phase 2 Patient Compliance Calendar  DOWNLOAD
---
Patient Resources on Advanced Nutrient Therapy
A Drug-Free Approach to Correcting Biochemical Imbalances CLICK TO LISTEN
The Effectiveness of Targeted Nutrient Therapy in Treatment of Mental Illness (Walsh Research Institute)  DOWNLOAD
Drug-Free Nutrient Therapy to Heal Brain Imbalances (Walsh Research Institute)  DOWNLOAD
---
Patient Resources on ADHD & Behavioral Disorders
---
Patient Resources on Alzheimer's Disease
Patient Resources on Biochemical Individuality
Patient Resources on Bipolar Disorder
Patient Resources on Depression
---
Patient Resources on Diet & Nutrition
Dr. Albert Mensah Podcast on Why Vegetables Might Not Be For You:
---
Patient Resources on Epigenetics
---
Patient Resources on Pyrrole Disorder
Patient Resources on Schizophrenia