Disruptive Behavior Disorders: Biochemical Treatment Options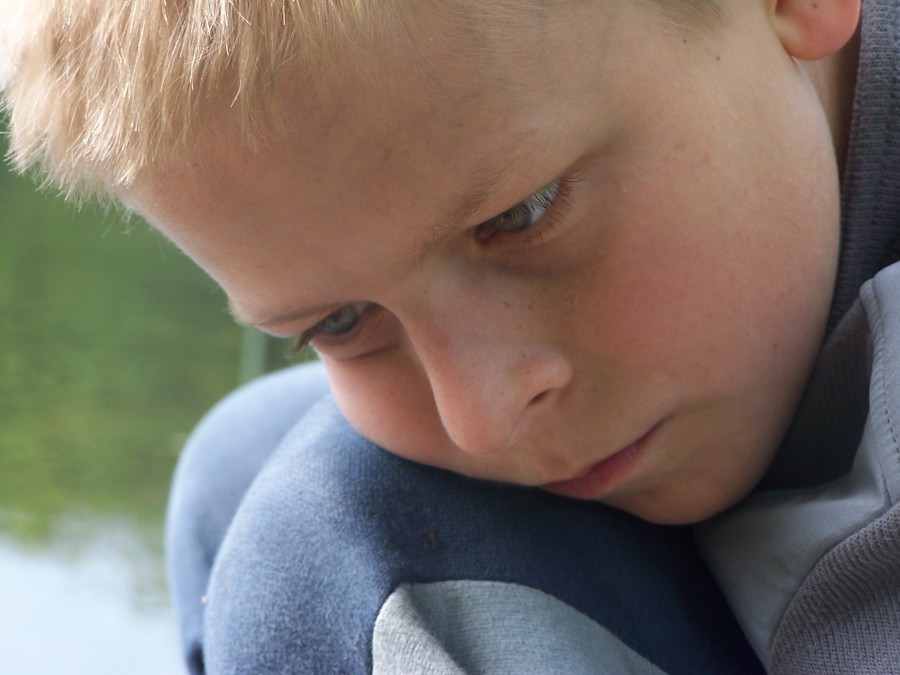 Out of control disruptive behavior disorders can be successfully treated at Mensah Medical with individualized targeted nutrient therapy protocols, nutrition, and intense therapy.  If your child or teen has behavioral problems that show up more often, last longer, and are more intense than average, it is important to find out why. Disruptive behavior disorders affect nearly every extended family in the United States. There are various subsets of disruptive behavior disorders:
Oppositional Defiant Disorder (ODD):
ODD patients are hostile, irritable and uncooperative. They may be spiteful or annoying on purpose, and they generally direct their negative actions at authority figures.
Conduct Disorder (CD):
Conduct disorder, which is present in about 9% of boys and 2% of girls under the age of 18, is a much more serious condition than ODD. CD patients have a repeated and persistent pattern of violating the basic rights of others and social rules. behavior. CD patients often engage in serious aggression toward people and an inhumane treatment for animals. CD patients may also vandalize property, steal, skip school, and run away. Many adolescents with CD were originally diagnosed with ODD as a child. This condition is often associated with severe pyrrole disorder and undermethylation.
Disruptive Mood Dysregulation Disorder
Disruptive Mood Dysregulation Disorder (DMDD) is a clinical diagnosis for kids 6 to 18 years old who three or more times a week have episodes of hyper-arousal, hyper-reactivity to situations, and hyper-irritability. DMDD is a new diagnosis that may stop the trend of diagnosing disruptive kids with bipolar disorder. Since 2001, children and teens have been labeled with a bipolar-disorder diagnosis at a rate of more than 4,000 percent despite the controversy over whether this condition can occur in kids. Bipolar disorder often gets treated with combinations of antipsychotic and mood-stabilizing drugs like lithium and Risperdal. These drugs have strong side effects.
Biochemical Patterns Found in Disruptive Behavior Disorders
One of the most striking discoveries that William J. Walsh, PhD, of Walsh Research Institute found was that more than 70% of people with behavioral and mental disorders have a methylation imbalance.
The body's methyl groups turn genes off or on by affecting interactions between DNA and the cell's protein-making machinery genes. Because the methylation cycle is essential for mental and physical health, basic nutrients necessary for normal function of this cycle are critical. Too much or too little of important methyl groups can cause a methylation imbalance. Being overmethylated or undermethylated combined with pyrrole disorder, elevated toxic metals, nutrient deficiencies and abnormal copper levels is often the "root cause" of individuals with severe behavioral issues.
At Mensah Medical we also acknowledge gut dysfunction (malabsorption, a hypoglycemia, and leaky gut), dysbiosis (which is an imbalance between good and bad bacteria), yeast disorders, and auto immune disorders as key contributors to many pediatric behavioral challenges.
Mensah Medical's individualized targeted nutrient therapy looks to correct these imbalances in children with behavioral disorders by correcting the particular chemical imbalances we find in the diagnostic laboratory testing performed after our initial visit with each patient.
---
Albert Mensah, MD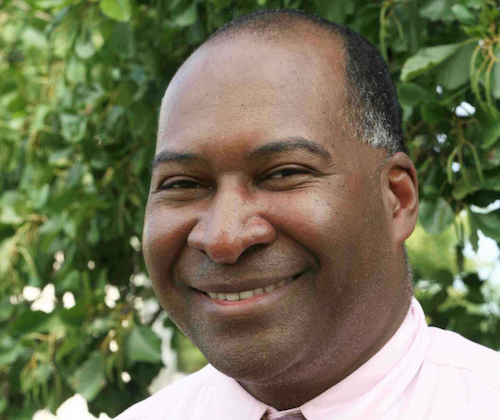 As a physician in this specialized field since 2005, Dr. Mensah, board certified in integrative pediatrics by the American Association of Integrative Medicine, has treated over 3,000 patients with advanced targeted nutrient therapy. He serves on the board at Walsh Research Institute and serves as a clinical instructor for WRI's international doctor training programs around the world. Dr. Albert Mensah received his undergraduate degree from Northwestern University (Evanston, Illinois) and his medical degree from Finch University of Health Sciences-Chicago Medical School. Dr. Mensah's residency was in Family Medicine at Swedish Covenant Hospital (Chicago). Following residency, he completed additional fellowship training in academic development at JHS Cook County Hospital (Chicago). From 2005 to 2008, Dr. Mensah treated patients at the former Pfeiffer Treatment Center, a not-for-profit organization and outpatient clinic specializing in the treatment of biochemical imbalances including children with autism. Prior to joining Pfeiffer, Dr. Mensah was a physician at Melrose Park Clinic in Illinois. Dr. Mensah co-founded Mensah Medical in 2008 with Dr. Judith Bowman.