Depression: a Clinical Diagnosis with 5 Different Biotypes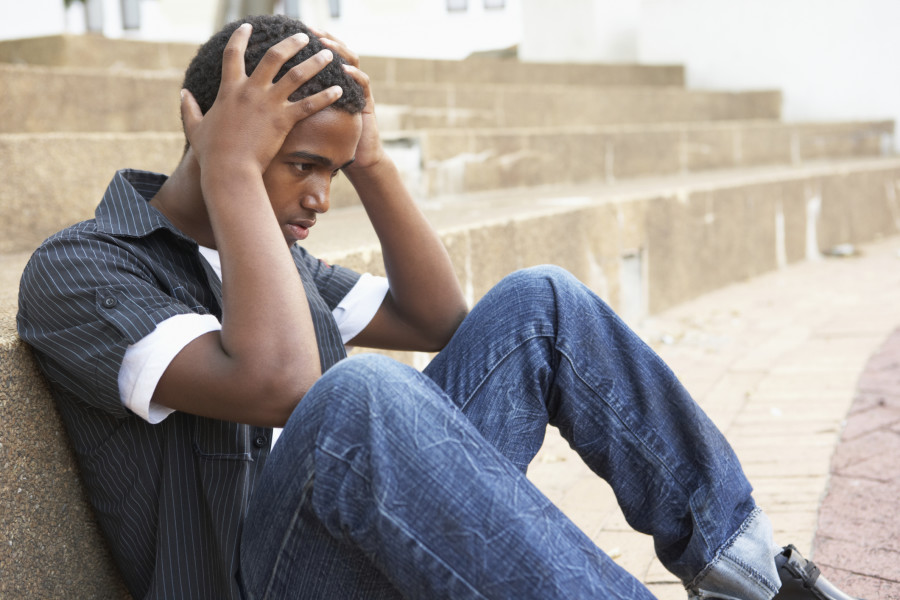 Depression affects as much as 10% of adults in the United States.  Approximately 3% to 8% of all children and adolescents have a depressive disorder, and 20% of young people show signs of some depressive symptoms.
While Americans spend billions of dollars on prescription medications, drugs are not always necessary to treat these disorders.  The limitation is that psychiatric drugs are foreign molecules in the body that may produce unpleasant and sometimes dangerous side effects that are worse than the condition itself.  Often times, these medications treat only the symptoms without addressing the underlying root causes of the issue.  Targeted Advanced Nutrient Therapy is an effective method for treating anxiety and depression without harmful damage and adverse side effects.
Any one of these symptoms could stem from depression or anxiety:
Finds little interest or pleasure in doing things
Trouble falling asleep or staying awake
Feeling "blue" or hopeless
Poor appetite or over eating
Repetitive thoughts or behaviors
Having trouble concentrating or focusing
Feeling tired or having little energy
Often keyed up and anxious
Excessively worrying or experiencing racing thoughts
Experiencing panic attacks
Excessively fearful of a specific situation or object
Role of Neurotransmitters in Depression and Anxiety
Neurotransmitters play an important role in brain health.  Neurotransmitters are chemical messengers that enable us to think and act.  They have a dominant impact on mood, focus, concentration, anxiety, obsessions and mental well-being.  Serotonin, dopamine and other key neurotransmitters are chemical messengers that enable brain cells to communicate with each other.  Good mental health requires proper neurotransmitter activity.  Imbalances such as severe overloads or deficiencies of specific minerals, vitamins, amino acids can significantly alter this activity in the brain.  Mensah Medical's individualized and targeted nutrient therapy will normalize neurotransmitter synthesis and synaptic activity.  This nutritional therapy is a safe, natural and effective drug-free alternative to prescription medications.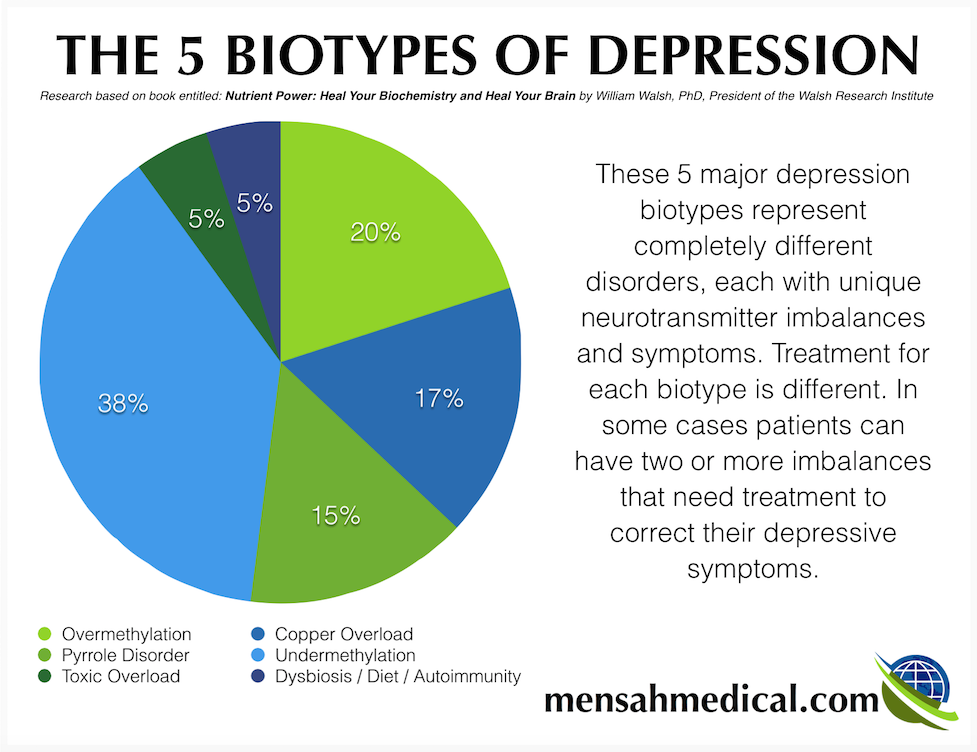 Most experts have regarded depression as a single condition with variations along a central theme – low activity at serotonin receptors.  The new DSM-5 classifies mood and anxiety disorders as separate conditions.  Researcher and author William J. Walsh, PhD, President of Walsh Research Institute, examined over 300,000 chemical analyses of blood and urine and identified five chemical biotypes of clinical depression.  Each of these biotypes are separate conditions involving unique biochemistry and require separate treatment.  These are: undermethylation, overmethylation, copper overload, pyrrole disorder and metal toxicity depression.
---
Albert Mensah, MD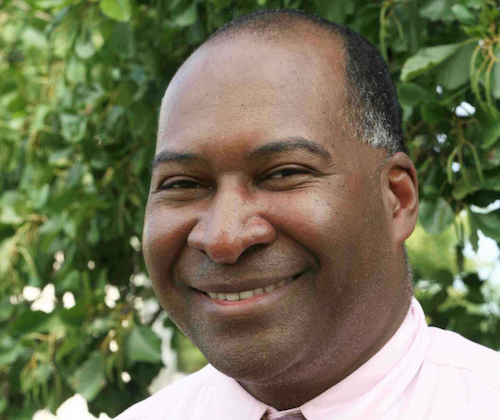 As a physician in this specialized field since 2005, Dr. Mensah, board certified in integrative pediatrics by the American Association of Integrative Medicine, has treated over 3,000 patients with advanced targeted nutrient therapy. He serves on the board at Walsh Research Institute and serves as a clinical instructor for WRI's international doctor training programs around the world. Dr. Albert Mensah received his undergraduate degree from Northwestern University (Evanston, Illinois) and his medical degree from Finch University of Health Sciences-Chicago Medical School. Dr. Mensah's residency was in Family Medicine at Swedish Covenant Hospital (Chicago). Following residency, he completed additional fellowship training in academic development at JHS Cook County Hospital (Chicago). From 2005 to 2008, Dr. Mensah treated patients at the former Pfeiffer Treatment Center, a not-for-profit organization and outpatient clinic specializing in the treatment of biochemical imbalances including children with autism. Prior to joining Pfeiffer, Dr. Mensah was a physician at Melrose Park Clinic in Illinois. Dr. Mensah co-founded Mensah Medical in 2008 with Dr. Judith Bowman.