Copper Overload and Depression in Girls and Women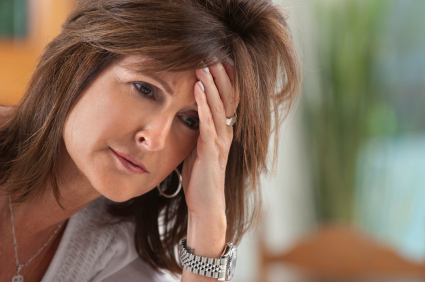 A significant number of women with depression or other mood imbalances have copper overload. One biotype of depression, for example, is marked by an inability to eliminate excess copper. Patients with copper overload depression tend to have high anxiety and are more likely to suffer postpartum depression in their child bearing years according to William Walsh, PhD, President of the Walsh Research Institute and Judith Bowman, MD co-founder of Mensah Medical. We typically see onset of this condition during a time in a woman's life when she is undergoing major hormonal changes. If you are experiencing symptoms of depression and they seem to coincide with the onset of puberty, the introduction of birth control pills, pregnancy, or at the beginning of menopause, poly-cystic ovarian syndrome (PCOS), you should be tested for this copper overload.
Copper Overload
Patients previously diagnosed with the following are also at higher risk of copper overload depression:
fibromyalgia
disruptive menstrual cycle
severe adrenal fatigue
chronic fatigue syndrome
As physicians we look for specific diagnostic characteristics to determine copper toxicity in our patients. Copper overload is determined by specific diagnostic lab testing. Patients diagnosed with copper overload, also known as copper toxicity, will have elevated serum copper and insufficient serum ceruloplasmin. We look for a particular ratio of free copper in tissues as well as a marker for diagnosis. We also commonly see zinc depletion in these patients, and may be suggestive of an impairment of copper detoxification mechanisms. The copper overload depression biotype also has a tendency towards elevated norepinephrine and high adrenaline.
Symptoms of High Copper Depression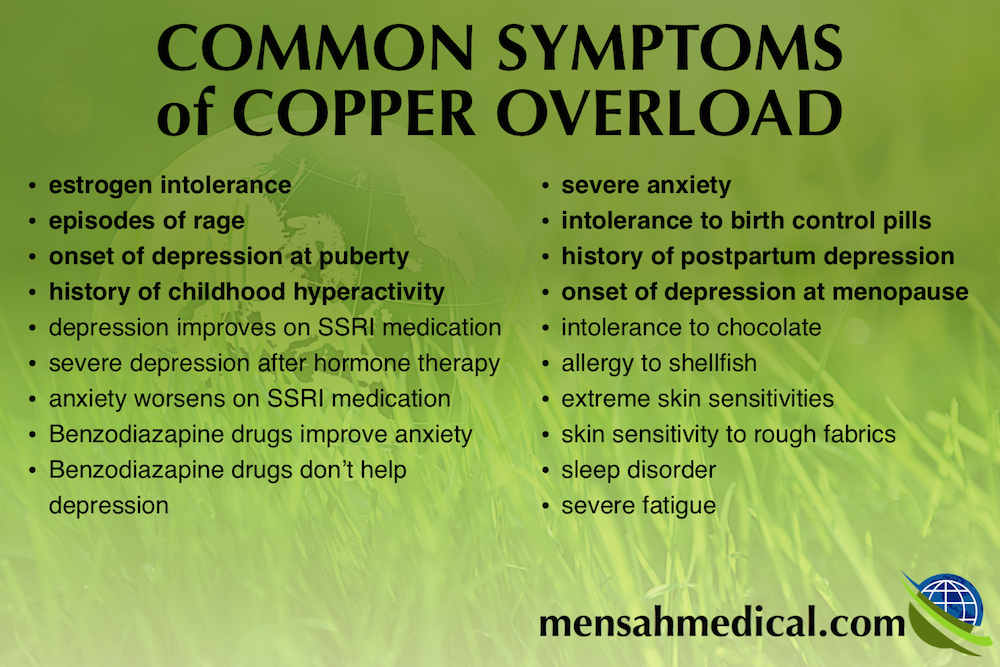 High copper levels can alter the amount of dopamine and norepinephrine neurotransmitters in the brain. Dopamine is our 'feel good' neurotransmitter that fights depression.  Copper toxicity may contribute to anxiety, panic disorders, sleep issues, paranoia, and in severe cases, psychosis. The trick with treating copper overload depression is in reducing the levels of elevated copper in a safe and effective manner. With targeted, individualized nutrient therapy, copper levels can be safely brought into the normal range typically between six to nine months depending on the level of severity and patient compliance! It is a gradual process and must be executed cautiously. If copper is released too quickly the patient may see a temporary worsening of depression and anxiety symptoms (copper dumping– anxiety, panic, severe mood swings, rage, impulsivity, and sometimes manic behavior).
Educational Video about Hidden Copper Overload
If you suffer from elevated copper depression, targeted advanced nutrient therapy can improve mental function. Some of the biochemical pathways that affect psychiatric symptoms are directly impacted by excess copper in the system. If you believe you have copper toxicity, and would like to be tested, contact our medical office for an appointment.
---
Judith Bowman, MD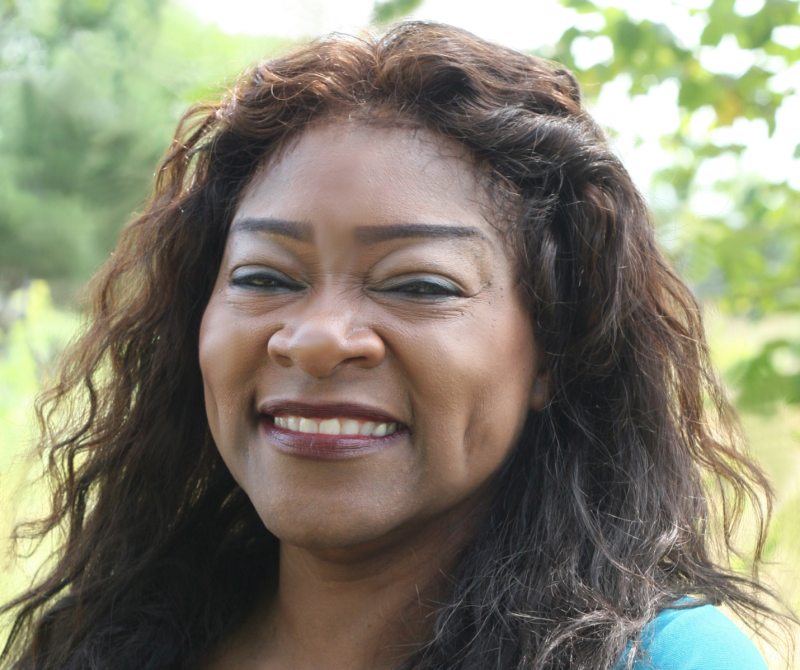 Judith Bowman, MD, received a B.A. from Illinois Wesleyan University and a medical degree from Finch University of Health Sciences-Chicago Medical School. She is certified and licensed by the American Registry of Radiologic Technology and board certified in Nuclear Medicine Technology after training at Northwestern University's School of Nuclear Medicine. She learned diagnostic imaging and participated in research and development of radio pharmaceuticals. Dr. Bowman was chief resident in family medicine at Resurrection Hospital in Chicago and was a staff physician for the Illinois Lake County Health Department and Midwest site staff physician at The Dore Achievement Center in Schaumburg, Illinois providing medical services for patients with learning disabilities. Her interest and experience with behavioral/learning issues and autism steadily increased when she joined the medical team at the now closed Pfeiffer Treatment Center in 2005. Dr. Bowman co-founded Mensah Medical in 2008 with her colleague, Albert Mensah, MD.