Should You Medicate with St. John's Wort? Consider 4 Critical Factors First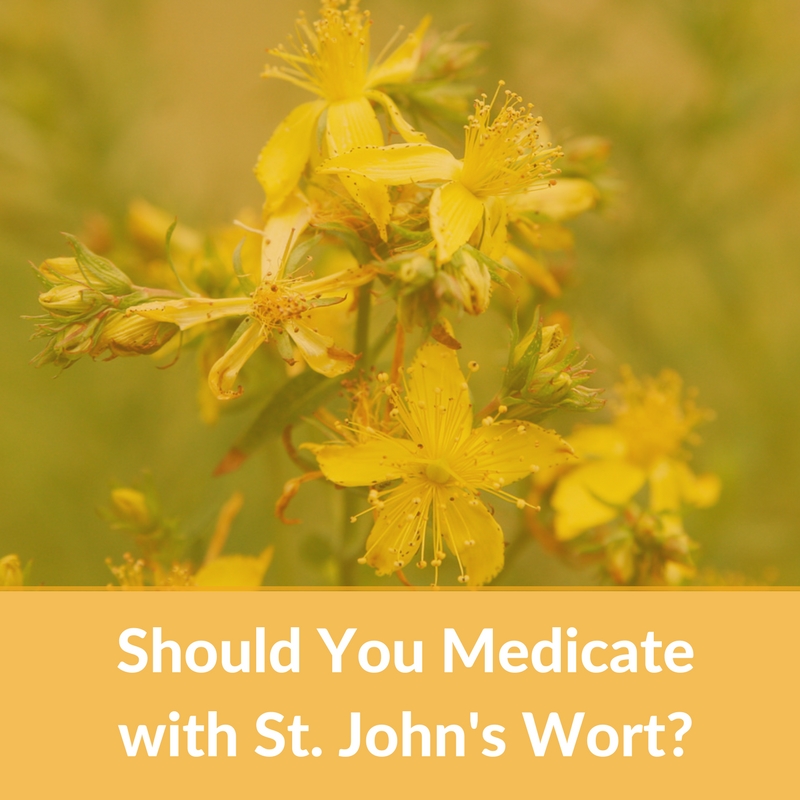 Taking or considering St. John's Wort? Under the right conditions, the natural herb can help treat depression, inflammation, insomnia and aid in wound healing. However, in certain situations, as when a patient is already on a nutrient-based healing protocol like Mensah Medical's, St. John's Wort may cause serious side effects. Although St. John's Wort is a natural treatment, it can have some harmful consequences given how it interacts with other drugs and the dosage. Learn 4 critical factors to consider before beginning or continuing medicating with St. John's Wort.
If you are taking or do decide to take St. John's Wort, we urge you to consider 4 Critical:
1. Appropriate Dosage
2. Side Effects
3. Interactions
4. Foods to Be Conscious of While Taking St. John's Wort
1.  St. John's Wort Dosage
The most common dose in the United States is 300 mg, three times a day. It is considered safe when taken by adults for up to 3 months. However, many people
2.  St. John's Wort Can Cause Various Side Effects
Insomnia/Strange Dreams
Anxiety/Irritability
Dry Mouth
Upset Stomach
Diarrhea
Skin Rash
Tingly feeling
Headache
Dizziness
Fatigue
If you are taking an antidepressant or narcotic pain medication, we advise you to monitor for these additional side effects:
Agitation
Hallucinations
Fever
Rapid heart rate
Overactive reflexes
Loss of coordination
Fainting
3.  St. John's Wort Interactions with Other Treatments
St. John's Wort when combined with Cymbalts and 5HTP
These interaction may increase risk for Serotonin Syndrome. Symptoms include:
Confusion
Blurred vision
Hallucination
Muscle spasms or stiffness
Seizure
Increased heart rate
Tremor
In extreme cases, these interactions can lead to coma, or even death.
St. John's Wort when combined with Valerian
Valerian is another herb that people use to treat depression. Combining St. John's Wort and Valerian may cause side effects like:
Dizziness
Drowsiness
Confusion
Difficulty concentrating
In elderly populations, these interactions may lead to impaired thinking, judgement and motor coordination.
4.  Foods to Monitor While Taking St. John's Wort
If you are taking St. John's Wort, it is important to be conscious of tyramine containing foods. Tyramine rich foods include aged cheeses, smoked meats or fish such as salami or my favorite sausages, beer, over ripe fruits, soy products like tofu, certain beans like fava beans.
Consuming tyramine containing food while taking St. John's Wort can cause:
Severely high blood pressure
Severe headache
Blurred vision
Speech difficulties
Convulsions
Sudden numbness or weakness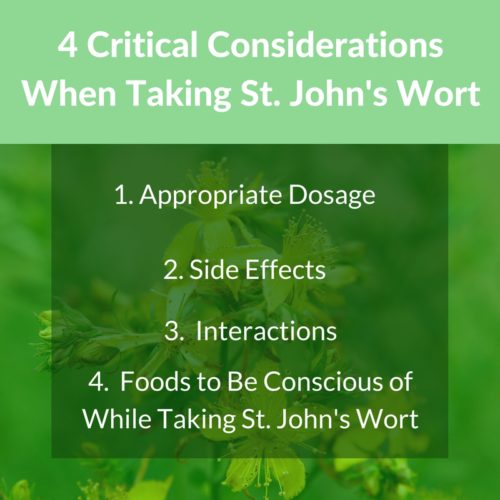 The considerations listed here do not represent a comprehensive list. We hope this information has helped you consider challenges you might not otherwise consider. Mensah Medical simply encourages St. John's Wort users to remember that if strange symptoms occur, stop taking and contact your doctor. If you have any questions, leave a comment on this blog post or our Facebook Page and we'll be happy to follow up.

---
Albert Mensah, MD, BCIP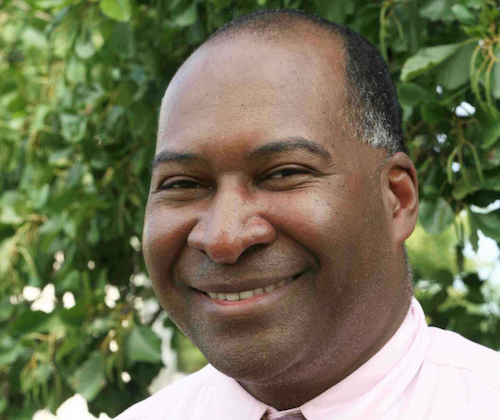 As a physician in this specialized field since 2005, Dr. Mensah, board certified in integrative pediatrics by the American Association of Integrative Medicine, has treated over 3,000 patients with advanced targeted nutrient therapy. He serves on the board at Walsh Research Institute and serves as a clinical instructor for WRI's international doctor training programs around the world. Dr. Albert Mensah received his undergraduate degree from Northwestern University (Evanston, Illinois) and his medical degree from Finch University of Health Sciences-Chicago Medical School. Dr. Mensah's residency was in Family Medicine at Swedish Covenant Hospital (Chicago). Following residency, he completed additional fellowship training in academic development at JHS Cook County Hospital (Chicago). From 2005 to 2008, Dr. Mensah treated patients at the former Pfeiffer Treatment Center, a not-for-profit organization and outpatient clinic specializing in the treatment of biochemical imbalances including children with autism. Prior to joining Pfeiffer, Dr. Mensah was a physician at Melrose Park Clinic in Illinois. Dr. Mensah co-founded Mensah Medical in 2008 with Dr. Judith Bowman.
Save
Save
Save
Save
Save
Save
Save
Save
Save