We encourage patients to purchase products available through our Mensah Medical biomedical clinic for their peace of mind and convenience. Products are available for all patients, and our health care consult clients. We began our store in 2013 to fill a need for our many patients who needed convenience and peace of mind when purchasing single ingredient supplements to take along with their compounded nutrient therapy doses. Your well being is our priority. We are very careful to provide only the highest quality supplements in our store.
Purchase Amino Acids, Single Ingredient Vitamins, and Mensah Medical Supplements
We've selected a few trusted brands for our patients and we've also created a few private label supplements from reputable manufacturing sources. If you order products from our online store it will be shipped via the United States post office. Domestic packages are shipped for delivery within 5-7 days, and international packages can take up to 14 days for delivery.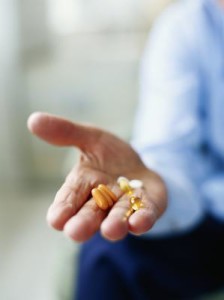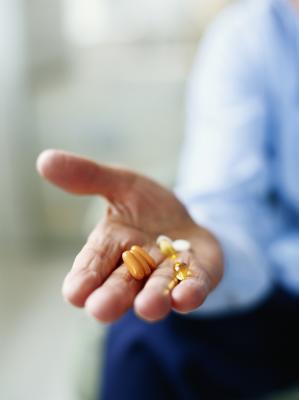 Mensah Medical products available can be shipped internationally. Note that there are restrictions on some products, and some products cannot be shipped to every international destination.
When you shop our store you will find a variety of single ingredient supplements, omega 3 fatty acids, hard to find liquid Evening Primrose Oil, and various calming supplements like GABA, inositol, and SAMe.
Domestic Shipping within the United States:
USA Sales: Items sold to purchasers in the continental USA will be shipped by the U.S. Post Office for delivery within 5-7 business days. Alaska 12 business days, Hawaii – 13 business days.
International Shipping from our Clinic:
All Other Countries: Items sold to purchasers in countries outside the United States and U.S. territories will be shipped using the U.S. Post Office for delivery within 10-14 days.

---
Deloris Janke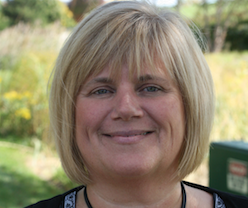 Deloris Janke is our Product Specialist, and she assures that our patients are getting the highest quality supplements and formulations. Deloris came to Mensah Medical after nearly 14 years as the Pharmacy Buyer for HRI Pharmacy and Guest Services Representative at Pfeiffer Treatment Center. As many can attest, Delores truly exemplifies the mission and philosophy of Mensah Medical with her caring, patient-first attitude. Deloris and her husband have two adult children and many nearby extended family members. In her free time, Delores dedicates time for her passion – the annual American Cancer Society-North Naperville's Relay for Life, an event she has organized and chaired for many years. Families of children with autism may recognize Deloris at AutismOne national conferences in Chicago. She has also been an avid supporter and volunteer of AutismOne since it began over a decade ago.
Deloris may be reached on her direct line at (630) 657-0595 or at djanke@mensahmedical.com.