Obsessive Compulsive Disorder and Undermethylation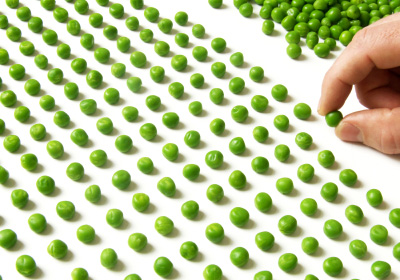 Obsessive Compulsive Disorder (OCD) is a clinical diagnosis that we've found through the years, is often tied to undermethylation. Our diagnostic lab testing shows that many individuals diagnosed with mental illnesses like OCD have severe undermethylation. This typically coorrelates with low serotonin activity. Obsessive Compulsive Disorder afflicts around 2 percent of the population. It typically begins in adolescence. The disorder can be accompanied by an eating disorder, anxiety disorder, or depression. Both men and women are diagnosed with obsessive compulsive disorder, and in even numbers. This chronic condition is caused by both biochemical imbalances and epigenetic factors. 
Obsessive Compulsive Disorder Symptoms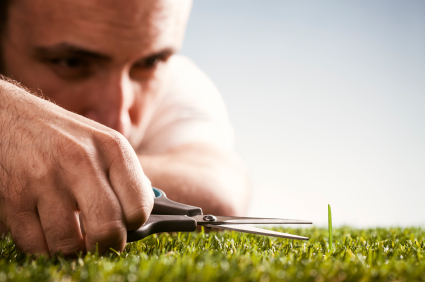 People with obsessive compulsive disorder (OCD) take their feelings to extremes. They suffer from an inner tension even though they may be calm on the outside. It's as if the brain's filter for sorting out what's dangerous from what's not dangerous isn't working properly. Many people with OCD are perfectionists and although their ritualistic habits may drive them crazy they can't seem to shake them. Instead of keeping normal worry in perspective, there is a constant stream of uncertainty, doubt, or fear in the person's mind. Many patients with obsessive compulsive disorder are frustrated and exhausted from keeping up with their rituals.
OCD often centers around particular fascinations. You may be afraid of bugs. To ease your anxiety about bugs, you may compulsively spray bug spray in a ritualistic manner, even when you know there are no bugs. Despite your efforts to ignore your obsessive thoughts, you get no satisfaction until you appease those urges.
OCD and Undermethylation
The Mensah Medical team works with various patients diagnosed with obsessive compulsive disorder. We treat these patients with an targeted advanced nutrient therapy protocol based on diagnostic lab testing. Our treatment protocol involves three phases of care that slowly correct imbalances in a safe and natural way. For more information watch our video entitled: "iObsessed: The Many Forms of OCD: Discover How Our Brains Get Re-Wired And Ways To Heal The Brain" on our YouTube Channel.
---
Albert Mensah, MD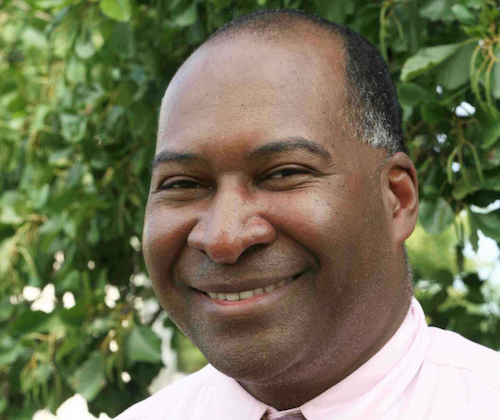 As a physician in this specialized field since 2005, Dr. Mensah, board certified in integrative pediatrics by the American Association of Integrative Medicine, has treated over 3,000 patients with advanced targeted nutrient therapy. He serves on the board at Walsh Research Institute and serves as a clinical instructor for WRI's international doctor training programs around the world. Dr. Albert Mensah received his undergraduate degree from Northwestern University (Evanston, Illinois) and his medical degree from Finch University of Health Sciences-Chicago Medical School. Dr. Mensah's residency was in Family Medicine at Swedish Covenant Hospital (Chicago). Following residency, he completed additional fellowship training in academic development at JHS Cook County Hospital (Chicago). From 2005 to 2008, Dr. Mensah treated patients at the former Pfeiffer Treatment Center, a not-for-profit organization and outpatient clinic specializing in the treatment of biochemical imbalances including children with autism. Prior to joining Pfeiffer, Dr. Mensah was a physician at Melrose Park Clinic in Illinois. Dr. Mensah co-founded Mensah Medical in 2008 with Dr. Judith Bowman.