Bipolar Disorder and DMDD: Can Bipolar be Cured?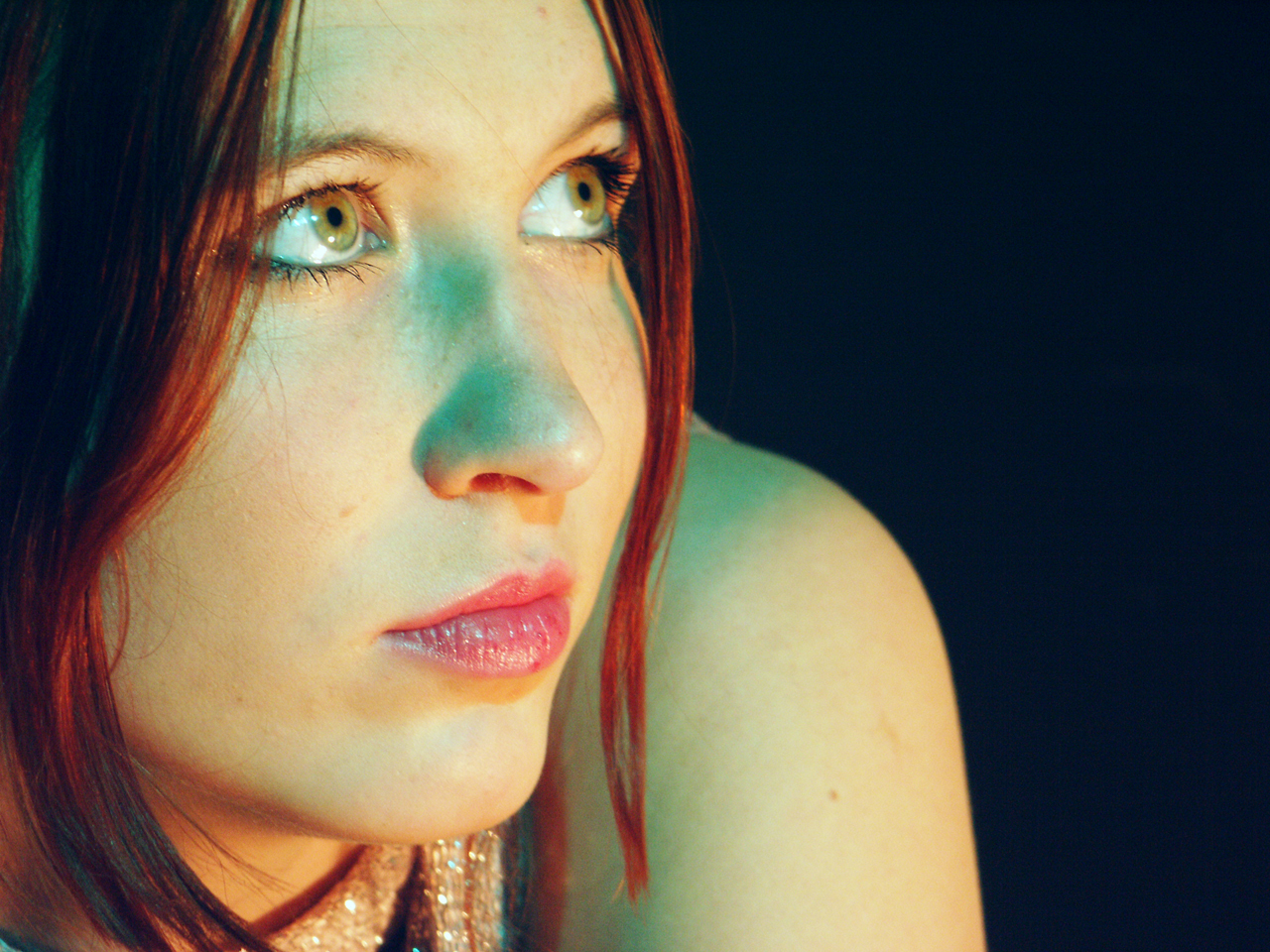 Can bipolar be cured? Bipolar disorder is estimated to affect nearly 6 million Americans, or about 2.6% of the U.S. population 18 and older every year. More than 1 million children are diagnosed each year but according to experts, the genetic-based disease of the brain and nervous system is often misdiagnosed. Today there is an alternative label for children called Disruptive Mood Dysregulation Disorder. It's possible both conditions have their root cause in a blood hemoglobin disorder that strips the body of vital nutrients when under excessive stress or in a methylation disorder.
Signs of Bipolar Disorder
Signs of bipolar disorder are unusual extreme shifts in thought, mood, energy and behavior.  A person's mood alternates between "highs" (mania) and "lows" (depression).  They are different from the normal ups and downs that everyone goes through from time to time.  Parents with children diagnosed with bipolar often describe the behaviors as being "beyond ADHD" or "beyond typical teenage moodiness".
Bipolar Disorder Genetic Link
Since bipolar tends to run in families and appears to have a genetic link, Mensah Medical physicians delve into the patient's extensive family history.
Alternative Treatment for Bipolar Disorder
What many people don't realize, that what is typically diagnosed as Bipolar disorder may have different underlying biochemical causes. In our research we have discovered 4 distinct phenotypes. Pyrrole disorder typically represents the misdiagnosis of rapid cycling bipolar disorder, whereas typical Bipolar diagnoses are found to have overmethylation as the critical underlying cause.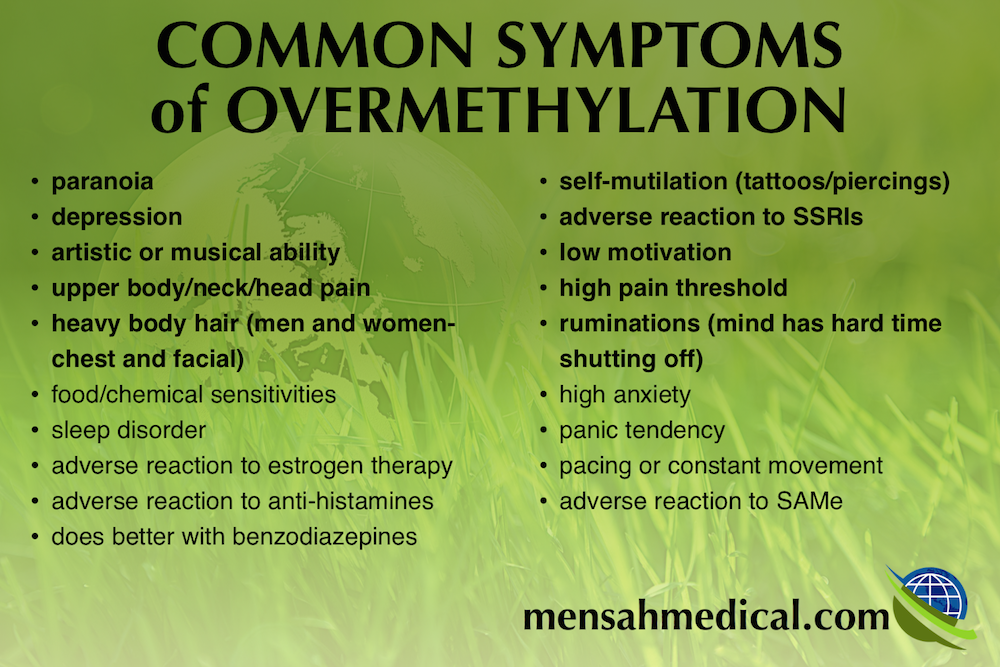 Mensah Medical's physicians, Albert Mensah, MD and Judith Bowman, MD use diagnostic laboratory testing to determine nutrient overloads and/or deficiencies and test for possible presence of a kryptopyrrole disorder, which is also commonly called pyroluria or pyrrole disorder. If this condition is present it means that stress will cause depletion of vitamin B6, magnesium, and zinc in the patient, causing severe deficiencies that affect mood and behavior. This condition is most often seen in patients diagnosed with rapid cycling bipolar disorder.
Mensah Medical can collaboratively work with the patient's prescribing physician.  Therapeutic interventions are also encouraged to support behavior. It is possible to reduce a prescription medication for Bipolar disorder as the treatment with targeted advanced nutrient therapy progresses from phase two to phase three, or after about 12 to 18 months.
---
Albert Mensah, MD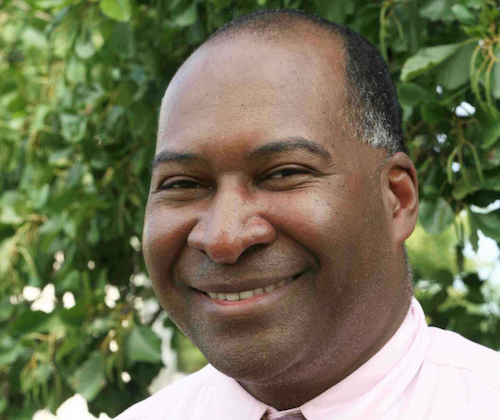 As a physician in this specialized field since 2005, Dr. Mensah, board certified in integrative pediatrics by the American Association of Integrative Medicine, has treated over 3,000 patients with advanced targeted nutrient therapy. He serves on the board at Walsh Research Institute and serves as a clinical instructor for WRI's international doctor training programs around the world. Dr. Albert Mensah received his undergraduate degree from Northwestern University (Evanston, Illinois) and his medical degree from Finch University of Health Sciences-Chicago Medical School. Dr. Mensah's residency was in Family Medicine at Swedish Covenant Hospital (Chicago). Following residency, he completed additional fellowship training in academic development at JHS Cook County Hospital (Chicago). From 2005 to 2008, Dr. Mensah treated patients at the former Pfeiffer Treatment Center, a not-for-profit organization and outpatient clinic specializing in the treatment of biochemical imbalances including children with autism. Prior to joining Pfeiffer, Dr. Mensah was a physician at Melrose Park Clinic in Illinois. Dr. Mensah co-founded Mensah Medical in 2008 with Dr. Judith Bowman.