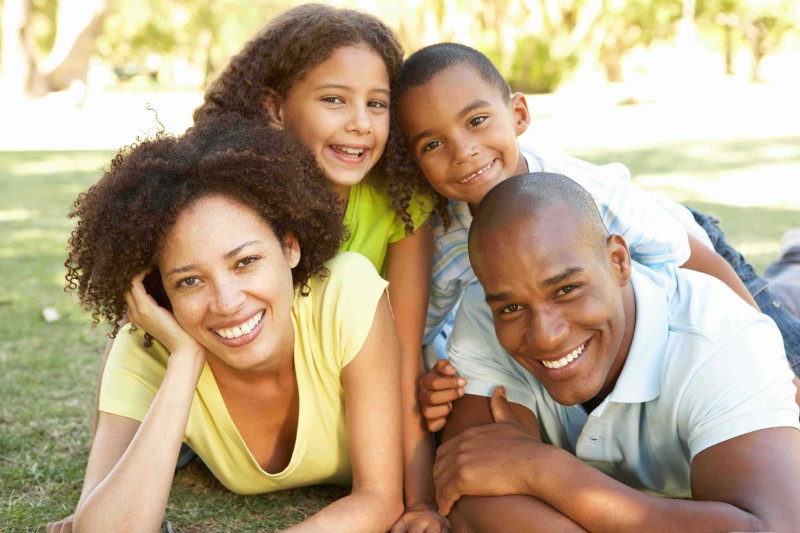 Need information about becoming a patient? New and returning patients are seen at our Main Clinic, located approximately 25 miles west of Chicago, or at one of our 5 U.S. outreach clinics. Learn exactly where we are, and if you are traveling from out of state, how to plan your visit to our main clinic. We want those becoming a patient for the first time to feel comfortable and be well informed prior to their initial visit.
Our Main Clinic
We are located at 4355 Weaver Parkway, Suite 110, Warrenville, IL 60555

We Have Six biannual U.S. Outreach Clinics
Make an appointment in any of our outreach locations. We visit each location every six months to see new and existing patients.
San Francisco
Los Angeles
Scottsdale, Arizona
Annapolis, MD
Fort Lauderdale, FL
Click here for more information on our U.S. Outreach Clinic locations.
What to Expect When Becoming a Patient
We make the process of becoming a patient seamless.  If you'd like to become a patient, please call (630) 256-8308 to schedule the best time and clinic location for your first appointment. We will answer any questions. New patients are also encouraged to download our New Patient Forms Packet, fill it out at home, and bring it with them to their initial appointment.
Initial and follow-up appointments generally take 1  to 3 hours. They include relevant health history, physical examination, consultation and recommendations from the physicians. Laboratory tests are ordered to assist in identifying your biochemistry.
From the Mensah Medical's extensive evaluation, an individualized CustomCoRx (™) is created to address your unique biochemical needs.  A treatment program may include highly concentrated vitamins, minerals, and amino acids.
Monthly Follow Ups
Following each appointment, patients are asked to keep regular communication with their Mensah Medical health care clinical team. This includes a Monthly Patient Progress Report that patients are asked to fill out 30 days after beginning treatment, and every month thereafter.
Monthly Newsletter and Social Media
We encourage our patients to follow our Facebook page and subscribe to our monthly newsletter. Our treatment protocol is in three phases. Phase 1 is the first 6 months of treatment, beginning at the start of patient supplementation. Phase 2 is 6-12 months after initial treatment begins, and Phase 3, which is the maintenance phase, begins 12 months after initial treatment. To learn more about our phases of treatment click here.
Fees are payable to Mensah Medical by check, cash or VISA/MasterCard/Discover.
Hotels Near Our Main Clinic
If you are traveling to Mensah Medical (Main Clinic) in Illinois we recommend the following hotels:
Candlewood Suites
27W300 Warrenville Road
Warrenville, IL 60555
(630) 836-1650(mention Mensah Medical preferred rate)
Studio Suites – $76.99 per night (1-14 night stay)
One Bedroom Suites – $101.99 per night (1-14 night stay)
* 11% tax applies to all rates.
Country Inn & Suites – Mensah Medical Rate
1837 Centre Point Circle
Naperville, IL 60563
(630) 505-3353 (mention Mensah Medical preferred rate)
$79.00 per night (1-6 night stay)
Rates include full hot breakfast buffet and shuttle service to Mensah Medical and venues within a 10 mile radius
Spring Hill Suites Marriott
4305 Weaver Parkway
Warrenville, IL 60555
(630) 393-0400
Save
Save