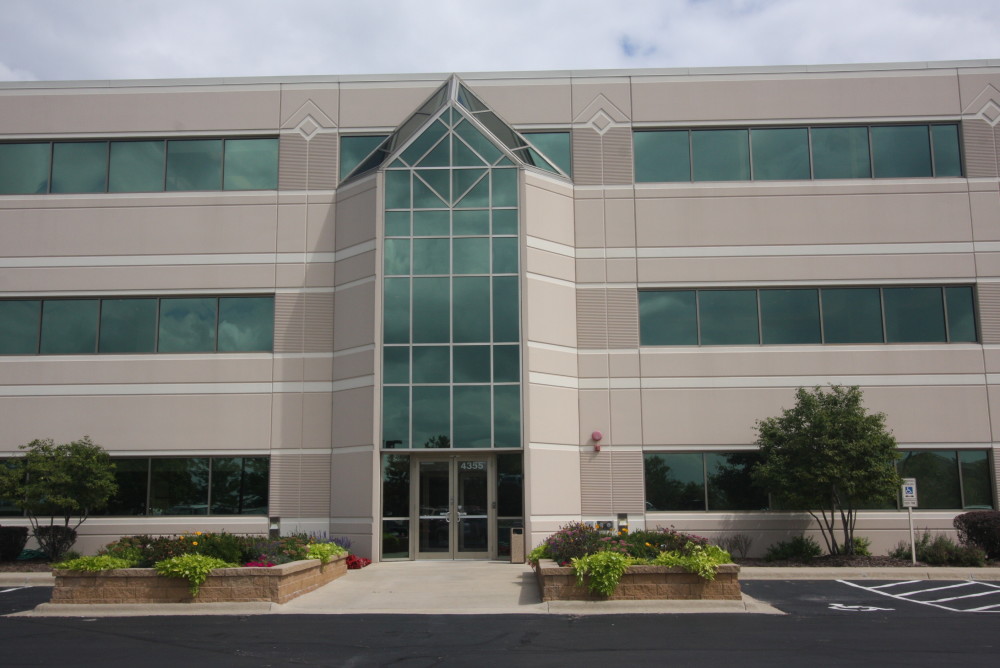 What We Treat
Integrative care is our priority at Mensah Medical. We are an international biomedical clinic for patients diagnosed with autism, ADD, ADHD, OCD, Alzheimer's disease, Parkinson's disease, bipolar disorder, and eating disorders. Mensah Medical treats both pediatric and adult patients suffering from depression, mood swings, pyrrole disorder, as well as methylation disorders through biochemical lab testing and individualized nutrient therapy as part of our unique and innovative integrative care. 
How We Treat Patients
Mensah Medical's integrative care clinic, focusing on both biology and medicine, offers a unique approach to medical care. Our integrative care approach considers each patient as a whole person, and we make use of all appropriate therapies, both conventional and alternative to diagnose, treat, and help cure people.
Our biomedical clinic often works in conjunction with both traditional and natural medicine. Mensah Medical's treatment protocols are based on over 30 years of research in the field of orthomolecular medicine. Our integrative care clinic looks for ways to prevent and treat diseases that cause illness and death in people. We do this by studying patterns in chemical imbalances for various diagnoses and how epigenetics, the impact of our environment, can cause disease. We use extensive lab testing both common and unique in traditional medicine to find these imbalances and create individualized therapeutic and compounded nutrient therapies for our patients. At our integrative care clinic a detailed history is taken and each patient is given a thorough biochemical evaluation. New patients can expect to spend two hours at the clinic for their initial evaluation. Both Judith Bowman, MD, and Albert Mensah, MD oversee all patients at the clinic in a collaborative manner. They prescribe individualized vitamins, minerals, and amino acids for each patient based on their biochemical imbalances and provide long term follow-up care.
Where We are Located
Patients are seen at the main biomedical clinic in Warrenville, Illinois (approximately 25 miles west of Chicago) or at our five U.S. outreach clinics.
If you live closer to one of our 5 U.S. Outreach Clinics, you can make an appointment through our main office.
Our outreach locations are near San Francisco and Los Angeles, Scottsdale, AZ, Annapolis, MD, and Fort Lauderdale, FL.
How Our Integrative Care Clinic is Different
Our integrative care approach to medicine bridges the gap between traditional medicine and natural medicine based on biochemical evaluation, research, and extensive clinical experience. Children, teens and adults meet with our caring physicians.  who target underlying causes of health issues from brain-changing imbalances with targeted Advanced Nutrient Therapy. We also work in conjunction with health nutritionists and therapists to assist our patients in the path to wellness.
When You Come for Your First Appointment
Your first appointment will take about two hours. A nurse on staff will review your health history and do a physical examination. Our physicians and co-founders, Albert Mensah MD, board certified in integrative pediatrics by the American Association of Integrative Medicine (AAIM), and Judith Bowman MD, review each patient's chart and then spend at least an hour in consultation with that patient.  Based on the consultation and health history, our physicians order specialized laboratory testing that will reveal each patient's unique biochemistry.  There isn't a standard set of laboratory testing, in each and every case the physicians use individualized set of tests based on patient need. After your initial appointment and completion of all your required lab tests, a detailed report will be sent to you outlining your diagnosis and treatment protocol.  Before beginning your advanced nutrient therapy protocol you must call Mensah Medical to schedule your 30 minute consultation with the nurse who will explain in detail your diagnosis and how to begin implementing advanced nutrient therapy.
What is Advanced Nutrient Therapy?
Advanced Nutrient Therapy is a fancy term for custom made nutrients. Rather than purchase vitamins and minerals at a health food store in various amounts and combinations, our patients are given a custom blend based on specific lab testing. We use various labs to determine our patient's unique biochemical individuality and imbalances that may be affecting their behavior, mood, development, and mental well-being. Our Advanced Nutrient Therapy has successfully helped patients with many conditions such as:
Contact our Integrative Care Clinic
To reach our Mensah Medical integrative care biomedical clinic, please call 1-630-256-8308. View our YouTube Channel to watch video presentations on the conditions we treat.